Litigation
You've probably heard that the U.S. Fifth Circuit Court of Appeals has struck down the federal bump stock ban in a 13-3 en banc panel ruling. The court overturned a December 2021 panel ruling in favor of the ban. It found the Trump-era rule created by the ATF violates the Administrative Procedure Act because it (clearly) goes against the plain meaning of the federal laws it was purporting to enforce. This puts the Fifth Circuit in conflict with some other circuit courts, perhaps providing a path to the Supreme Court for the case.
"A plain reading of the statutory language, paired with close consideration of the mechanics of a semi-automatic firearm, reveals that a bump stock is excluded from the technical definition of 'machinegun' set forth in the Gun Control Act and National Firearms Act," Judge Jennifer Walker Elrod wrote for the majority in Cargill v. Garland (pdf link).
The Fifth Circuit remanded the case back down to the district court. It ordered the lower court to rule in favor of Cargill and determine the proper scope of relief. Judges Stephen Higginson, James Dennis and James Graves voted in favor of the ban.
More on the Chevron defense.
And then there's this interesting twist on the case.
Last week, a federal judge ruled much of New Jersey's Bruen-response law is unconstitutional and issued a temporary restraining order against enforcement of its "sensitive places" restrictions. The law, modeled after the New York response bill that has been struck down repeatedly, significantly restricts who can obtain and permit to carry and the locations where they can take their guns. District judge Renée Marie Bumb found the law violated the Second Amendment rights of residents, writing, "The deprivation of Plaintiffs' Second Amendment rights, as the holders of valid permits from the State to conceal carry handguns, constitutes irreparable injury, and neither the State nor the public has an interest in enforcing unconstitutional laws. Accordingly, good cause exists, and the Court will grant the motion for temporary restraints."
Let me just repeat one part, "Neither the State nor the public has an interest in enforcing unconstitutional laws."
Third Circuit Will Consider En Banc Whether Nonviolent Felons Lose Second Amendment Rights
More on criminal gun bans. Interesting.
A Wyoming man who wants to make an M16 machine gun is suing the U.S. government for denying his application to do so, saying a federal anti-machine gun law violates his Second Amendment right, arguing that because the M16 is in "common use" by the U.S. military, it should be made legal for the nation's citizenry. (We also note that the Second Amendment was adopted specifically to protect citizens' rights to own military weapons.)
Enemies
The lamestream media.
We have a report that Shannon Watts, the figurehead liar-in-chief of Michael Bloomberg's Demanding Mommies gun ban group, is leaving the organization later this year. Watts once said, "The worst words in my family are, 'There's been a mass shooting.'" That's because they then have to drop everything so she can go dance in the blood.
Customer Data Breach
The Only Ones
Miguel Jaimes was one of four California police officers attempting to detain a pedestrian suspected of starting a small fire on the night of Aug. 21, 2021. When the suspect pulled his hand out of his pocket, Jaimes fired three times, missing the suspect, but killing a man sitting in his SUV in his home's driveway 60 yards away with a ricochet that bounced off the ground and through a gap in the vehicle's door. The state's justice department determined that criminal charges against the police officer were not warranted, reporting that Jaimes acted in "lawful self-defense" and wasn't criminally liable for the bystander's death.
Homicide capital
Jackson, Mississippi's homicide rate surpassed every other major city in the U.S. for the second straight year in 2022, with 88.8 homicides per capita, which is nearly double the rate in Memphis and over three times Chicago's rate.
DGUs
Texas restaurant. I'm not a lawyer and probably won't be on your jury, but judging just from the video I DO NOT recommend those last 4 shots. While Texas is a very good defense state, a justified DGU becomes a murder when the defender knowingly continues shooting the assailant after the threat has been neutralized. But we will see if the grand jury will worry about that. Video.
A deeper dive by Andrew Branca, Esq.
The Armed Citizen:
Tactics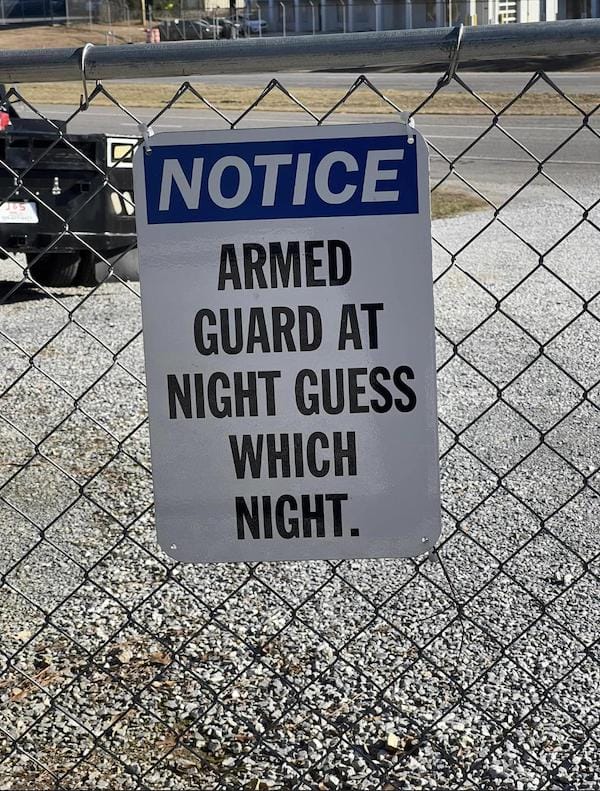 Definition
Idiot: Anyone who uses the term "gun violence."
.410
"If there's any firearm more irresistible than a properly scaled .410 side by side, I don't know what it could be."
Yes, there's just something magical about a nice .410.
Skeeter Skelton
Shipping a Gun
Good info, though I mostly receive firearms instead of sending them.
Products
We should have much more after next week's SHOT Show.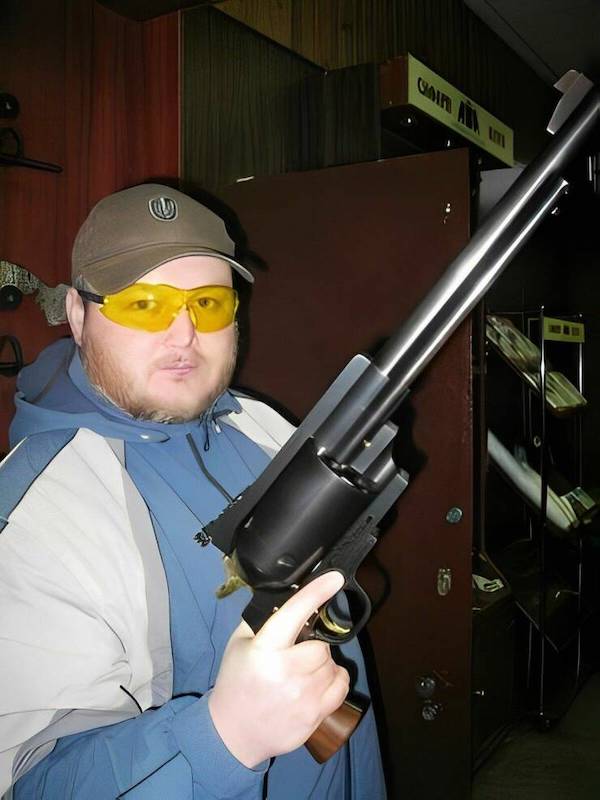 Girsan offers a couple of 1911 pistol models in 10mm. $857.
Colt's new CBX Precision Rifle System is offered in .308 Winchester and 6.5 Creedmoor and features a 60 degree bolt throw, adjustable 0.25 lb trigger, 15″ forend with ARCA rail, M-LOK slots for weights, 2 position safety, and 5/8-24 threaded barrels. $1900.
Copying the excellent FN 509 Tactical pistol, the new FN 510 Tactical, chambered in 10mm Auto, and the FN 545 Tactical, chambered in .45 ACP are bigger versions. Ammo capacities are standard 15+1 in either pistol or 22+1 in 10mm and 18+1 in .45 ACP from the extended magazines. 10-rounds also available. 31-32 oz. $1139.
Savage has released the new Stevens 334 bolt action rifle, with a two-stage adjustable trigger and a Turkish Walnut stock option with a silver bolt or a black synthetic stock with a matte black action and a 60-degree bolt lift. .243, 6.5 Creedmoor, and .308. $389 for black, $489 for walnut.
Also from Savage, the Stevens 560 Field 12 gauge gas operated semi-automatic shotgun is available in both full-size and compact models with Turkish Walnut furniture and the usual features. $500.
Liberty Ammunition's new OverWatch pistol ammo was developed at the request of a government agency and features an open cavity design with a "delayed rupture", which is claimed to exceed barrier penetration requirements and still expand as designed in soft tissue for maximum effect.
New Speer Gold Dot Carbine ammo is claimed to perform and function best in carbine-length guns. The G2-style, elastomer-filled bullet nose is tuned to produce extremely effective penetration and expansion through common barriers. Available in one 135-grain 9mm Luger load.
New CCI Clean-22 .22 LR Hyper Velocity exits at 1,550 fps, while its exclusive purple, polymer bullet coating reduces fouling, especially in suppressed rimfires.
The AR-Takedown Tool works on AR pins and appears to function like the Wyoming Sight Drifter, though I don't know if it will actually move tight dovetailed sights. Maybe someone has one and can tell us?
*************************
"Before all else, be armed! – Niccolo Machiavelli
*************************