Legislation
Excellent short read.
In an embarrassing defeat for the gun ban lobby, House Speaker Nancy Pelosi has abandoned the attempt to pass an "assault weapons" (24 million semiautomatics) ban ahead of the August recess after failing to come up with the necessary votes. Look for it to come back after Labor Day.
Litigation
In accordance with the Supreme Court's Bruen decision, U.S. District Judge Raymond P. Moore issued a temporary restraining order last week against the ban on so-called "assault weapons" recently enacted by the town of Superior, Colorado, in Boulder County. The case is Rocky Mountain Gun Owners v. Superior.
The Founders knew all about mass killings, which were part of the American experience dating back to the Jamestown colony, 169 years before the Second Amendment was ratified.
"The essence of constitutionalism in a democracy is not merely to shape and condition the nature of majorities, but also to stipulate that certain things are impermissible, no matter how large and fervent a majority might want them." – George Will
Mississippi laws
The Mississippi Board of Education (BoE) has finally voted to revise a state board policy that prohibited weapons on school campuses. The board voted to revise Rule 97.1 of the Mississippi State Board of Education Policy Manual, which since 1990 has prohibited anyone other than "duly authorized law enforcement officials" from carrying a weapon on a school campus. But that rule conflicts with Mississippi State Law passed in 2011, which authorizes people who have an "enhanced firearm license" to carry a weapon on public property, including school property. We have previously reported that the (then) anti-gun MS Attorney General had issued multiple opinions on this issue, which the BoE has now been ignoring for 10 years.
Note that while it remains LEGAL for anyone with the enhanced carry license to carry on a school campus in MS, this does not protect the jobs of anyone who works for a school, department, or contractor who prohibits such activity as a job policy. "A school district may, in its discretion, prohibit or allow its employees who hold enhanced conceal carry licenses to possess weapons at the school," said Jean Cook, director of communication for the Mississippi Department of Education. So basically visitors with the enhanced license can carry on campus, but employees not so much.
Also, be aware of the federal gun free school zones act. Get the enhanced license.
Greenwood Park Mall
It turns out that the very first fatally shot victim in the Greenwood, IN, mall killings was carrying a pistol himself. Our report states that the victim was on his way into the rest room while the killer was on his way out, and bang he was dead. A gun is not a talisman, and it helps if you have any sort of warning.
It is also perhaps worth noting that just two weeks before the Greenwood Park Mall attack and defense, Indiana's new Constitutional Carry law took effect. Just in the nick of time…
The price of political correctness
BATmen.
A Washington State sheriff advised residents in his county that if ATF agents come to their homes without a search warrant asking to inspect their firearms, residents can tell them to leave their property. That's not just in Washington, but anywhere in the U.S. Talk to them through a locked door; do not let them in. Ask to see the warrant or court order. If they don't show you one, tell them to leave. If they don't leave immediately call the local PD or sheriff and advise them that armed trespassers are not leaving your property after being told to go away. FWIW, this is not legal advice, but just good sense.
Meanwhile, ATF's illegal compiling of a gun registry continues at full speed. No word on felony prosecution of the perpetrators under Title 18 USC 926.
The Only Ones
An unidentified off-duty NYPD police officer unloading the trunk of his car was robbed of his firearm early Wednesday after a crook ran up to him and asked, "Are you a cop?"
Metropolitan Nashville Police Department officer Lemandries Hawes was arrested at the airport in Cancun, Mexico on July 9 when he was found to have his personally owned pistol in his luggage and is being held in a Mexican jail pending a hearing on Monday for breaking Mexican federal law. Bienvenidos a la fiesta, amigo!
An unidentified Ute Tribe Fish and Wildlife officer in Utah shot an unarmed couple riding in a UTV in their backs. Details pending.
The people who "defunded" the police are now privately hiring off-duty cops. You can't make this up.
……….
Tidbits from the United States Sentencing Commission's July 14 report on Federal Firearms Offenses
……….
Enemies
"So, to clarify, Mr. Chairman, you're saying it is the point of the bill to ban weapons that are in common use in the United States today," the Republican representative pressed. "Yes," [U.S. Rep. D-NY] Nadler clarified. "The problem is that they're in common use."

"Spare me the b—s— about constitutional rights." – queer U.S. Rep. David N. Cicilline (D-RI)
No. Your move, buttercup.
The Defense Of Others, by Marty Hayes
The Defense Of Others
……….
FWIW, if a cop calls you a civilian, he's probably not the best cop.
……….
Products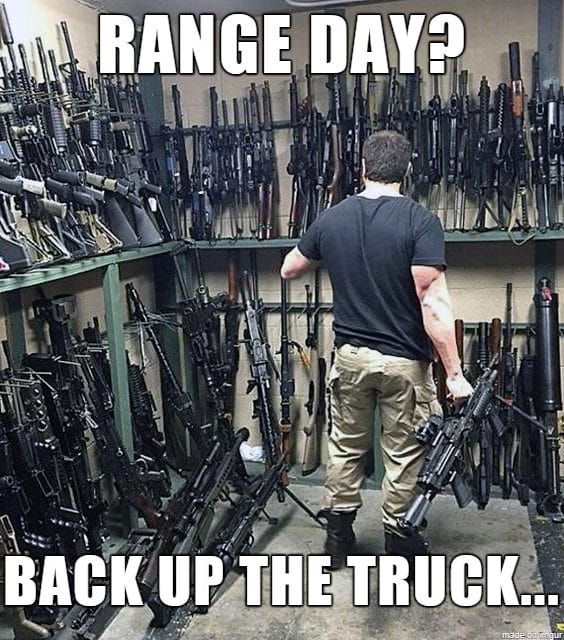 Quotes
"If a man accosts a woman he wants one of two things from her … one of those is her purse." – unknown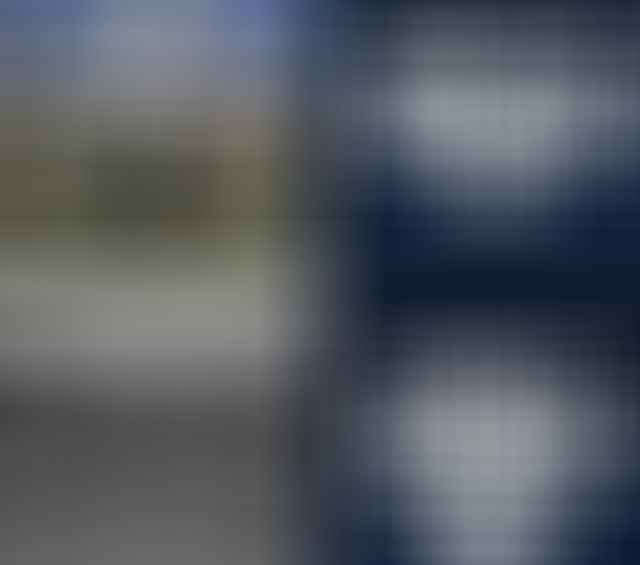 "Enlistment into the army was the most important stage in my mental rehabilitation since the end of the war. After the dreadful helplessness I went through in the camps during the war years, now I took up arms. I knew that if someone tried to harm me, this time I could defend myself and fight back…

The proud soldier I became was a balm for the soul of the boy prisoner I had been…

Many times during this period, when I was holding a weapon, the question crossed my mind: what would have happened if we had had weapons in those days, when we were helpless in the face of abuse, humiliation and slaughter. How different would our lives have been if we'd had the opportunity to defend ourselves?…

If only we had weapons then, they would not have been able to lead one third of the Jewish people to extermination." – Moshe Kessler, 12/13-year-old Hungarian survivor of the Auschwitz, Gleiwitz and Buchenwald Nazi concentration camps and winter death march, remembered from his time in the Israeli army after the war.